Yes Wrights are delivering locally
Morning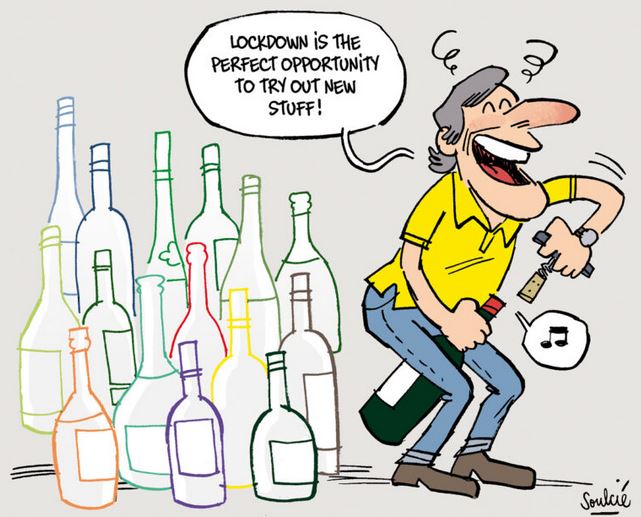 Another beautiful day in Gisborne, we hope you and your family are managing during this lockdown. As you can imagine our house full of boys is a bit chaotic at times, lucky I have plenty of vineyard jobs for them.
We have some good news for you we are delivering our wine locally, so if you need some Gizzy wine and don't feel like spending 30 minutes in the queue at the supermariket. You can order online at www.wrightswines.co.nz We don't charge freight for local orders, just minimum orders of 6 bottles.
Our winery has been classed as essential service. This allows us to continue working and if need be deliver our organic wines to your door. Just one catch – on the online order form please specify where you would like the wines left as the courier needs a contactless delivery under Level 4. You can order online, or email us info@PROTECTED or call on 027 656 8222. We have a good selection of wines on promotion.
Take care out there, look after your loved ones, family, friends, and people whom are alone during this lockdown and try and keep sane!
Geoff & Nicola Wright
www.wrightswines.co.nz
Home of Natural Wine Co
info@PROTECTED 027 656 8222