Natural Wine Co Update
Hi
Morning, sorry we have not been in touch for a few months now, we have just got through vintage/harvest and have been working a new wine label concept, which we hope to have to you in spring. We hope your department is going well and thanks for your support.
As you may now know, we have Julie Davison working for us as our Commission based agent. She is now looking after our South Island stores. So sad to say you will see even less of us now. We are just a phone call away if you need to discuss anything - our number is 027 656 8222. As you know, she has plenty of experience and we are excited to have her on board working on maximising our potential for our Natural Wine Co brand at your place. If you have not had a chance to catch up with her, please let us know so we can arrange this.
Our 2021 wines are looking really good, we are working hard on finishing them for an early release in June. At present we have sold out of Natural Wine Co Pinot Gris 2020 and getting quite low in stocks of our Sauvignon Blanc, Pinot Rose and Pinot Noir. Across the country at certain stores our wines have been very popular. We should have our 2021 wines out this June, we will keep you posted.
Last week we won several medals for our organic wines at the NZ Organic Wine Awards - Gold for our Wrights Reserve Chardonnay 2018, Silver for our Natural Wine Co Pinot Gris and Bronze for our Natural Wine Co Pinot Rose.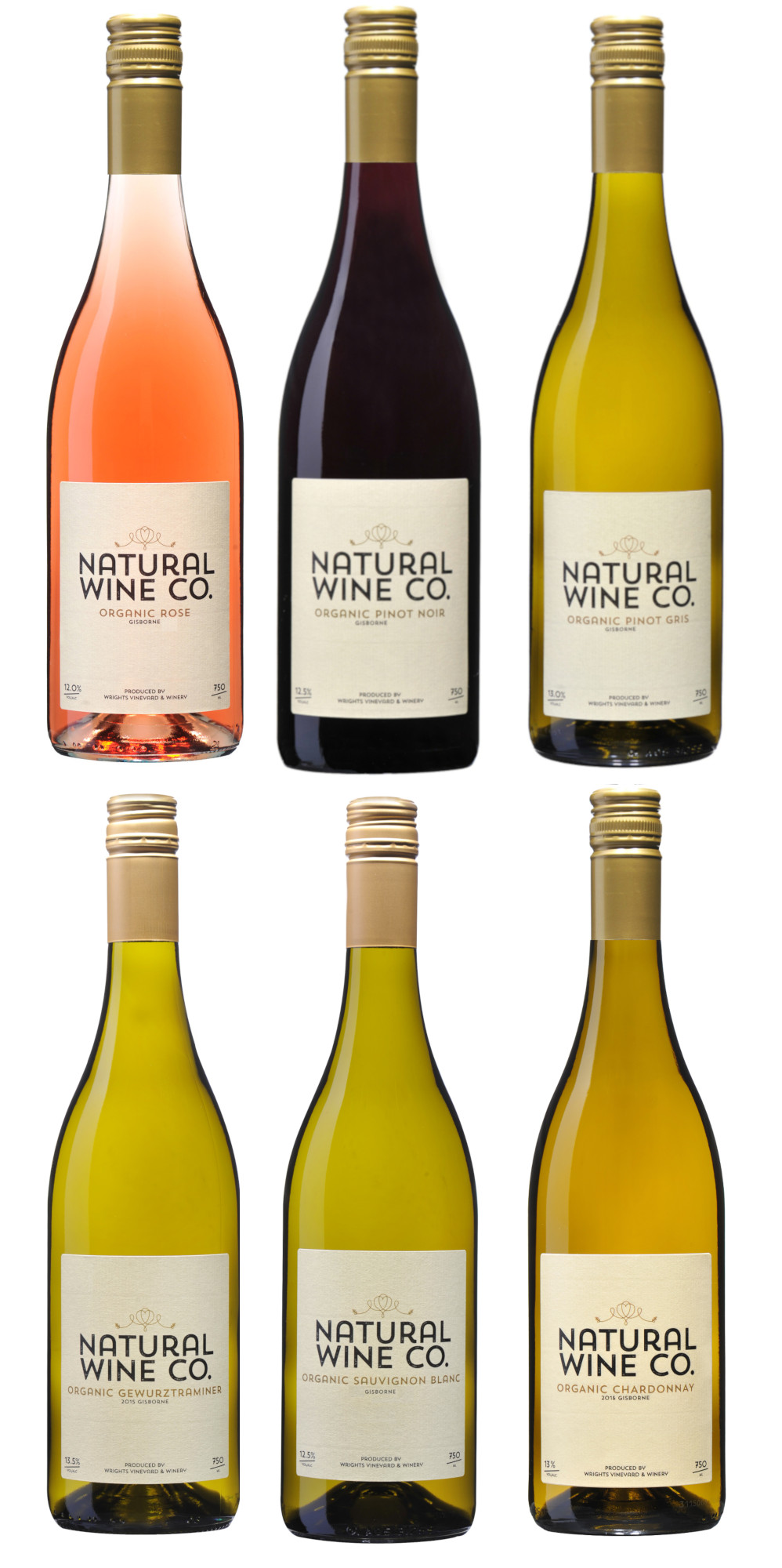 Our Full range Article Numbers are -
Natural Wine Co Pinot Gris (Article 3240230, 9421015052227)
Natural Wine Co Chardonnay (Article 3240229, 9421015050230)
Natural Wine Co Pinot Noir (Article 3237646, 9421015050155)
Natural Wine Co Sauvignon Blanc ( Article 3237645, 9421015050414)
Natural Wine Co Pinot Rose ( Article 3284192, 9421015050193)
For any enquiries contact Geoff 027 656 8222 or email info@PROTECTED. Keep in touch.
Geoff & Nicola Wright
www.wrightswines.co.nz
Home of Natural Wine Co
info@PROTECTED 027 656 8222