23 Wine Sipping Nights to Xmas
Hi
Have you got the Wright Wine? Rccently our range Natural Wine Co was featured on Radio NZ, our phone went hot with calls of interest and questions of where you can purchase the wines. As always we refer customers to our outlets around NZ.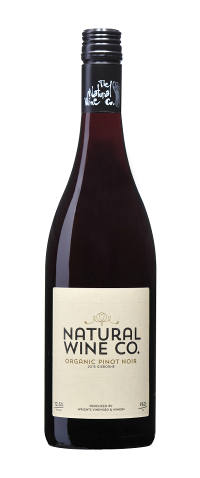 We are busy shipping wines all over NZ at present – which is great. Its not to late for you to top up before Christmas with our organic wines. Our freight to South Island is costing us more at present, however we are absorbing these costs for the time being, with some minor delays.
In the Natural Wine Co range we have Pinot Noir, Chardonnay, Pinot Gris, Gewurztraminr, Rose and Sauvignon Blanc, all line priced. Our Rose, Chardonnay and Pinot Gris are selling really fast at present. Please make sure your stocks are topped up - otherwise we all miss out - thanks.
In our Wrights range we have our two stunning Chardonnay's = Reserve and Classic, which are going well around NZ at restaurants.
Also in our Wrights range we have our stunning Reserve Syrah, Viognier and Late Harvest Semillon and award winning Fume Blanc.
As always we like to offer our customers a deal before Xmas.
This year our Xmas Deal is in our Wrights Range - Massive Savings
2 Mixed Case Deals – Price per Bottle $16 plus GST, available for the next two weeks.
6 Bottles Wrights Fume Blanc 2014 (5 stars)
6 Bottles Wrights Reserve Syrah 2014 (4.5 stars)
6 Bottles Wrights Viognier 2014 (4 Stars)
6 Bottles Wrights Classic Chardonnay 2015 (4 stars)
The above deal must be purchased with the above combination, this is a great deal which results in massive savings, multiple cases is fine.
Orders can be emailed to info@PROTECTED or call to discuss (06) 862 5335.
Geoff & Nicola Wright
www.wrightswines.co.nz
Home of Natural Wine Co
info@PROTECTED (06) 862 5335, 027 656 8222