Black Friday Champagne & Pinot Rose Wine Deal - Extended
Hi
OK today is Black Friday and Summer is just around the corner - so we have Champagne for Christmas and Natural Wine Co Pinot Rose for Summer. We ran this deal a week to early, its been really popular so we have decided to extend it. We still have some bubbly left.
Today and this weekend only we have our Wrights Vintage Methode Traditionnelle 2012, bottle aged for 8 years on yeast lees, certified organic and Rated 5 Stars. The deal is 5 bottles for $99 you can ORDER HERE. Please specify which wine you are after in this deal - either the Bubbly or the Natural Wine Co Pinot Rose.
Let me put things in perspective - Dom Perignon is aged for 7 years in the bottle and can easily cost up to $385 per bottle. Ours have been aged for 8 years, rated 5 stars and won Gold - you can purchase 5 bottles for the fraction of the cost. Our normal retail price per bottle is $40 - thats still a bargain in comparison.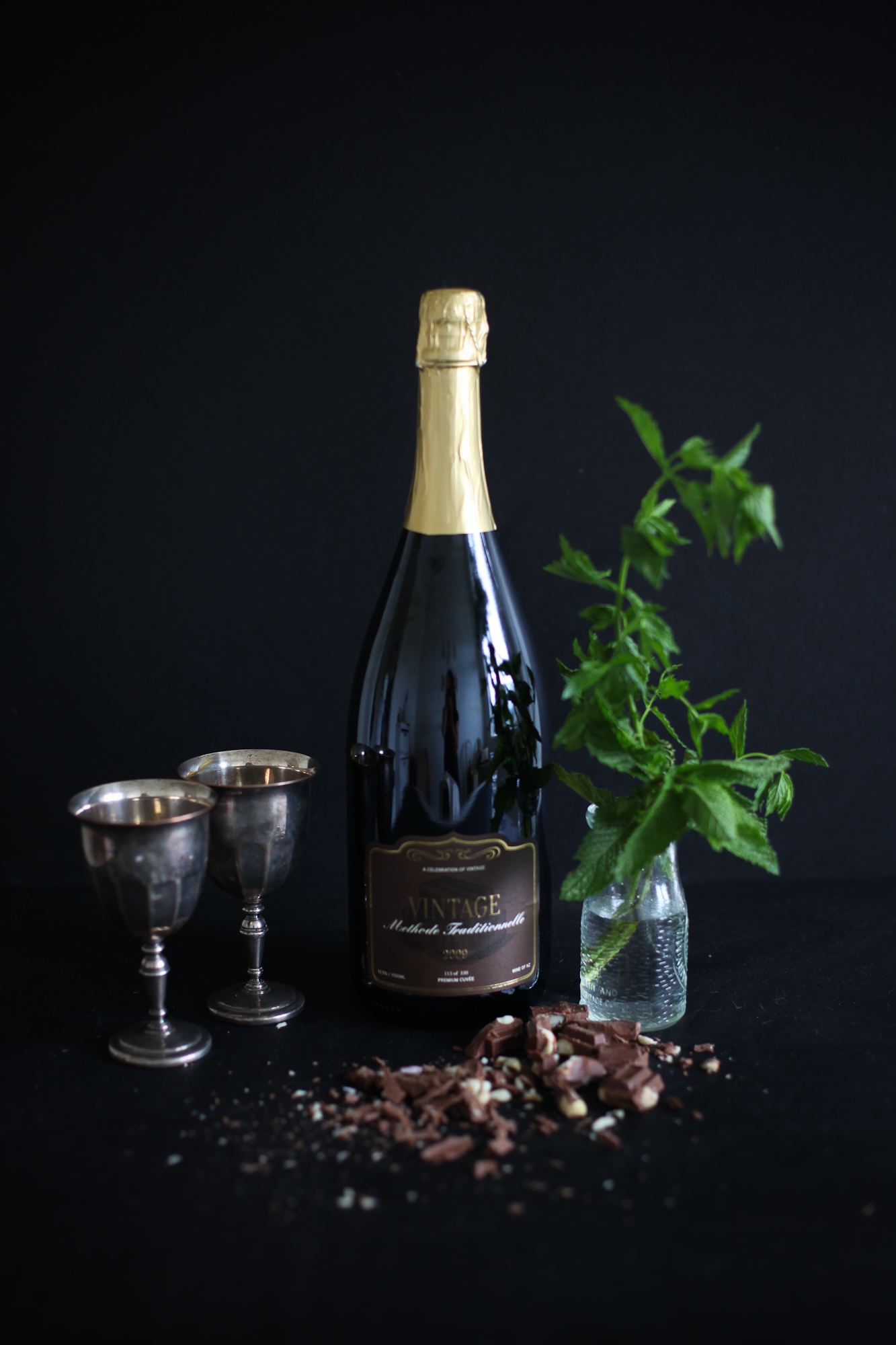 This is what Raymond Chan reviews said last Dec -
"Brilliant, medium golden-yellow, aged appearance, slightly lighter on edge. The nose is soft, penetrating aromas of stonefruit, citrus, unfolding development of nut, soft caramel intermixed creamy lees autolysis. This is an elegantly developed Blanc de Noir Methode Traditionelle with flavours of dried apricot, preserved lemon with tension and subtly nutty, toasty development."
If you have any issues with ordering - feel free to contact Geoff on 027 656 8222 or email info@PROTECTED.
Geoff & Nicola Wright
www.wrightswines.co.nz
Home of Natural Wine Co
info@PROTECTED 027 656 8222