Yay! We have released our 2021 Vintage Wines
Hi
We have some exciting new vintage wines now available - with our 2021 vintage wines released. For a while we were sold out of most of them. So we are excited to once again offer you our complete range. We have some good deals available online as well at www.wrightswines.co.nz. Enjoy! Please minimum orders of 6 bottles.
In our Natural Wine Co range: available is our Pinot Gris, Sauvignon Blanc, Chardonnay, Pinot Noir and Pinot Rose. They are tasting great, and our winemaker Lawrence, has done a great job this year. He had a couple tricky fermentations, which he managed to get completed. Our indigenous yeasts were a little sluggish towards the end goggling up all those sugars etc...
Our Wrights Reserve Chardonnay 2018 won gold again at the New Zealand Organic Wine Awards, this has happened two years running now.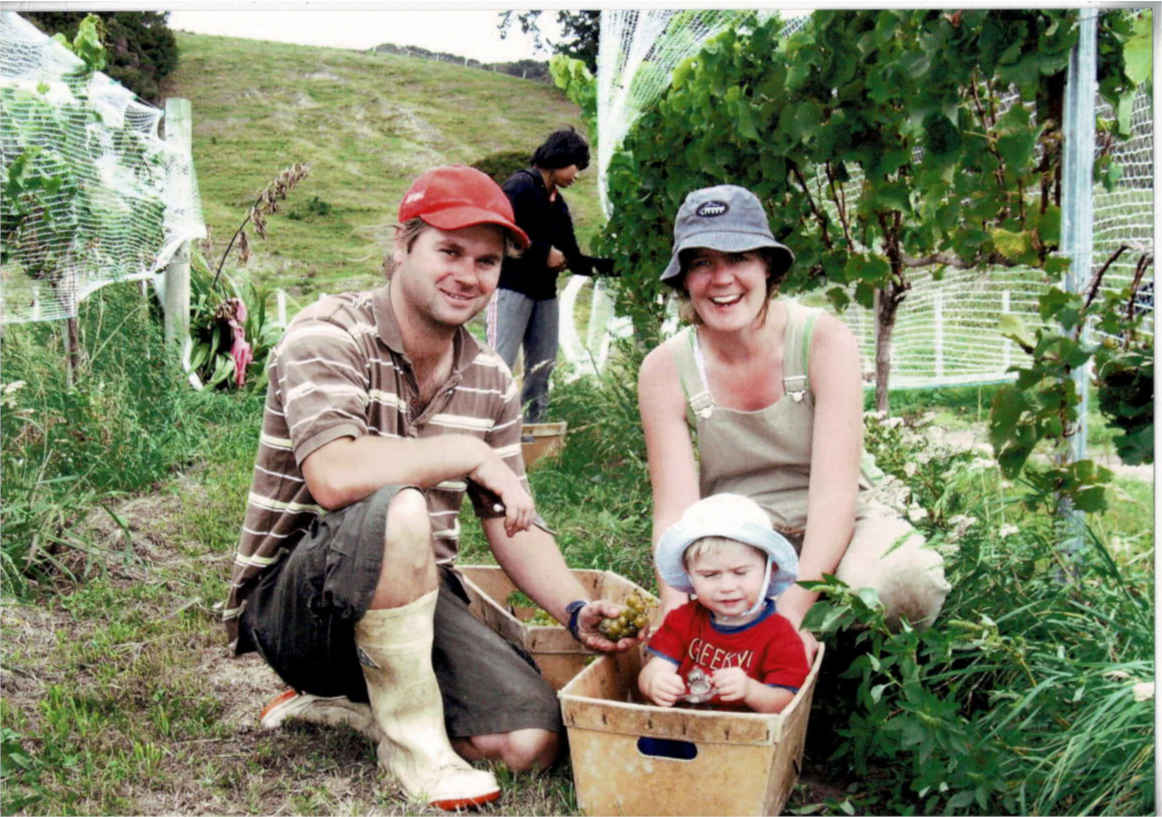 We all have been under the pump the last few weeks with new release wines, orders, pruning and of course school holidays. Lucky our eldest Noah, who is 13 stepped up and learnt how to prune, plus a couple of our younger lads helped out with wire dropping and pulling out canes. Noah is the young lad in the picking bin, photo taken 12 years ago. See below for an updated version.
We have just completed pruning our Coastal Vineyard; 8 weeks later. We now move to our Ormond Valley vineyards and hope to have pruning wrapped up by mid September. Fingers crossed!
If you are based in Gisborne, Nicola is down at our local Gisborne Farmers Market most Saturdays showcasing our organic wine range. A great way to sample the new vintage releases.
We hope to have our Cellar Door Open for Labour Weekend with live music and gourmet pizza's, more on this later.
Thanks for your support.
Geoff & Nicola Wright
www.wrightswines.co.nz
Home of Natural Wine Co
info@PROTECTED (06) 862 5335, 027 656 8222