This Labour Weekend our Cellar Door is Open for Wine Tastings
Hi
We are excited to be opening our Cellar Door this Labour Weekend, Saturday and Sunday from 12 - 3pm. We will be offering tastings this weekend, every 30 minutes. We will be presenting our Natural Wine Co 2021 vintage wines in a structured tasting. The cost per person is $10. Nicola and Geoff Wright will be presenting the wines.
With covid restrictions we have decided to focus more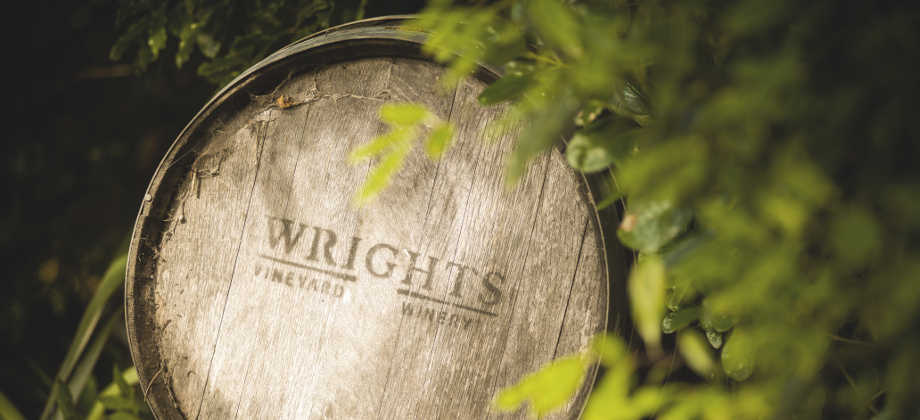 on our wines rather than food. This year our cellar door will be open only for tastings. We do have an on and off licence, so we will be offering wines by the glass with a pizza bread offering. We are just trying to keep things simple at our place this year. Sorry for those that loved our gourmet pizzas.
Our 2021 vintage wines are tasting great and we look forward to sharing them with you. If you are interested in coming out, it might be a good idea to book as we can only take 15 people at a time during a tasting. Otherwise just be patient. Bookings either email info@PROTECTED or call/text 027 656 8222.
Geoff & Nicola Wright
www.wrightswines.co.nz
Home of Natural Wine Co
info@PROTECTED 027 656 8222