Community Native Tree Planting this Saturday
Hi
Just letting you know we are planting native trees on our vineyard this Saturday from 11am to 1pm approx. We are restoring a salt marsh estuary on our vineyard. We started last year in conjunction with the Womens Native Tree Project and this year we are looking at extending the area. The day is quite invigorating and fun, everyone is welcome, including families. Afterwards we go back to the winery and put on a shared lunch for everyone.
Our vineyard is located at 1093 Wharerata Road, Manutuke, just drive up to the winery and we will take you over to the area on our trailor or you can walk over. If you are keen to come out, just drop me a text or call on 027 656 8222. Also feel free to bring your favourite spade. On the day some of the jobs are diggng holes, carrying trees, carrying mulch and putting newspaper/mulch around the trees.
We were lucky to have some great businesses help with sponsorship this year. We had Eastland Port, Trees Tairawhiti, Gisborne Herald and Womens Native Tree Project.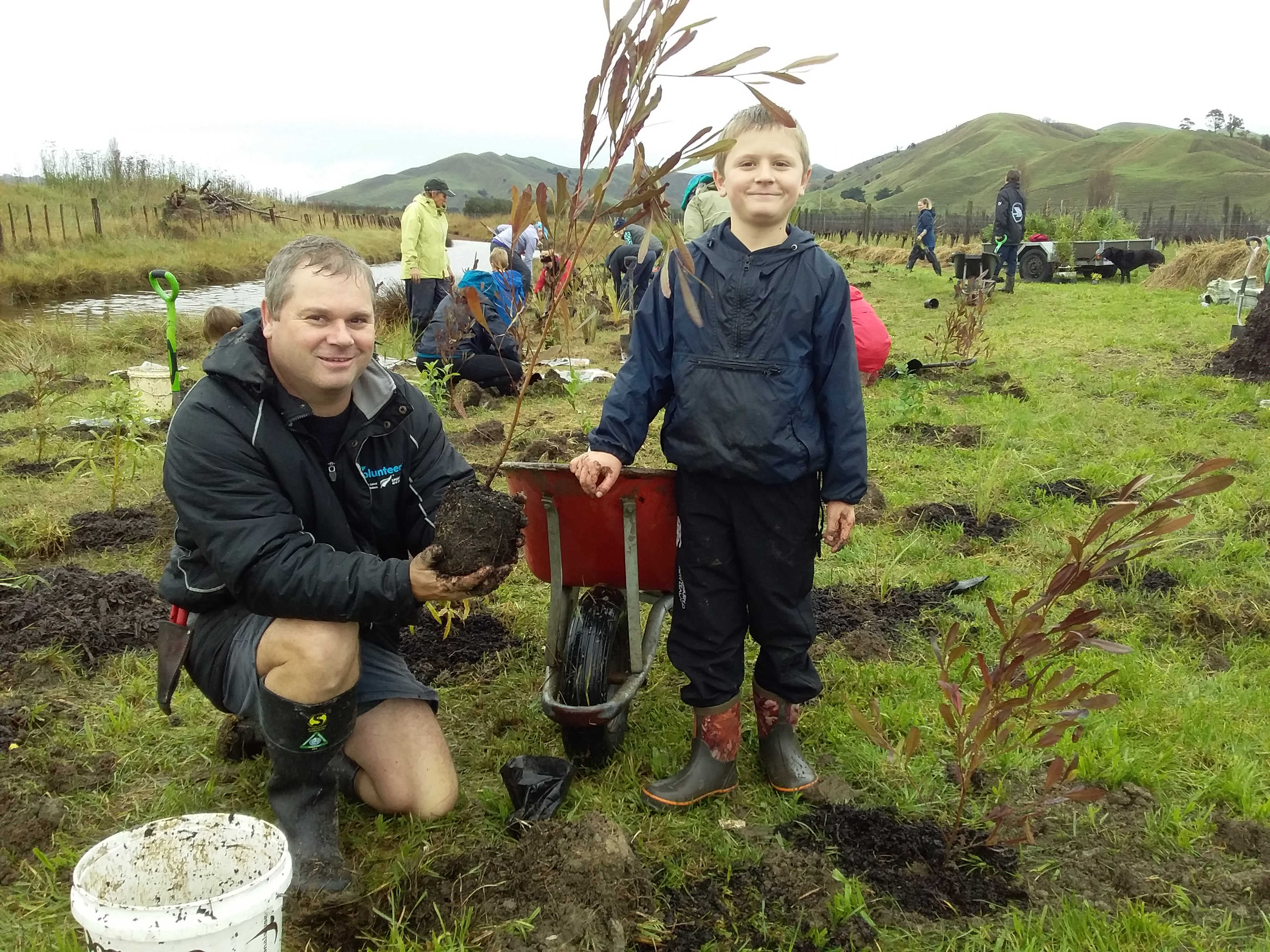 Nicola will be down at the Gisborne Farmers Market this Saturday tasting and selling our wines, from 9.30 - 12.30pm. We are there most weekends while our cellar door is closed.
Geoff & Nicola Wright
www.wrightswines.co.nz
Home of Natural Wine Co
info@PROTECTED (06) 862 5335, 027 656 8222