Export Packages - Wrights Range
Hi
Good news we have wrapped up our harvest for this vintage and we are excited with our 2017 wines which we are producing. This vintage we are focusing on 4 main varieties - Pinot Noir, Chardonnay, Pinot Gris and Sauvignon Blanc. We have recently done a stock take of our wines and would be interested in doing some volume deals on the following wines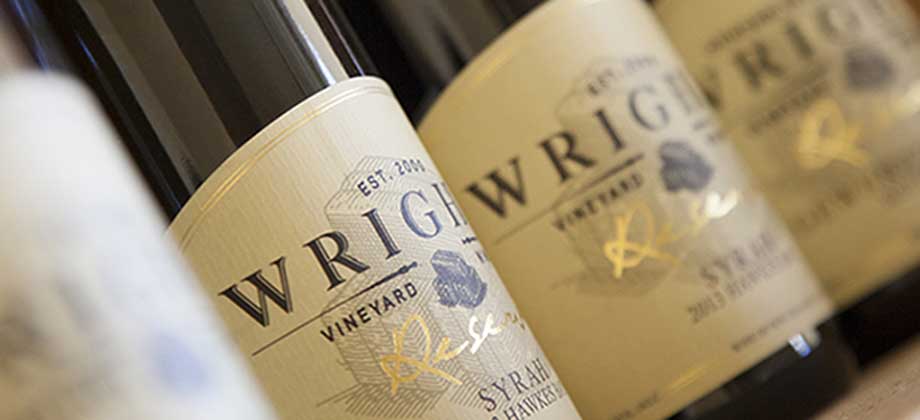 Wrights Chardonnay 2015 - this style has been aged in barrel for 9 months and comes froim the Chardonnay Capital of New Zealand - Gisborne.
Wrights Fume Blanc 2014 - this wine is NZ's only Five Star rated 'orange wine', Made from sauvignon blanc grapes and fermented on skins, made a bit like a red wine then barrel aged for 9 months.
Wrights Reserve Viognier 2014 - this wine has been made similarily to a chardonnay, with barrel age in new Portuguese barrels for 9 months, lovely mouth feel and flavour.
These wines have a retail value from $28 - $38. We would consider volume deals on these wines at 7 cases, 14 cases, 28 cases and 1 pallet, where the price would be based on your purchase quantities.
All our wines are certified organic. If you are interested please contact us to discuss, Our email address is info@PROTECTED or contact us on (06) 862 5335 or Geoff on 027 656 8222.
We also have our Natural Wine Co range which is selling great in NZ and been awarded with some great reviews. In this range we have Pinot Noir, Pinot Gris, Chardonnay, Sauvignon Blanc, Gewurztraminer and Rose. If you are interested in this range please contact us direct.
We are also able to source non organic wines of your choice at a very competitive price if required.
Geoff & Nicola Wright
www.wrightswines.co.nz
Home of Natural Wine Co
info@PROTECTED (06) 862 5335, 027 656 8222