Here Comes Christmas!
Hi
Thanks for your support this year and helping us to be recognised as NZ's leading organic wine by choice in supermarkets around NZ. I know its a busy time of year for you and your team - so good luck and thanks.
If you have a chance please check your Natural Wine Co stocks. As you know customers are getting excited with sustainable, affordable and high quality certified organic wines and its great branding for stores supporting ethical and sustainable products.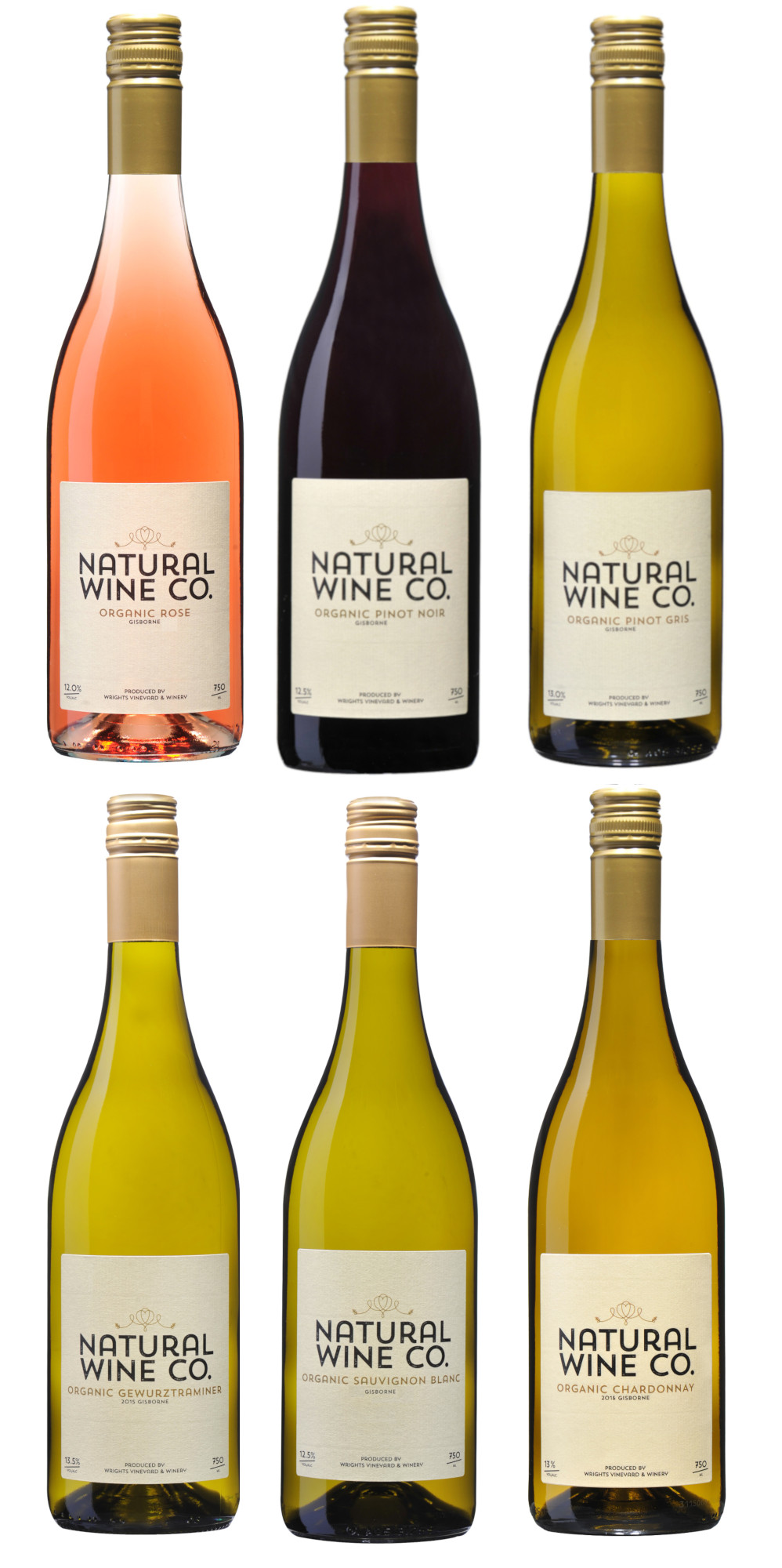 Our Full range is -
Natural Wine Co Pinot Gris (9421015052227)
Natural Wine Co Chardonnay (9421015050230)
Natural Wine Co Pinot Noir (9421015050155)
Natural Wine Co Sauvignon Blanc (9421015050414)
Natural Wine Co Rose (9421015050193)
We wish you a good Christmas and New Years and plan to visit you later in 2020. Our contact details are email info@PROTECTED or 027 656 8222 Geoff Wright.
Geoff & Nicola Wright
www.wrightswines.co.nz
Home of Natural Wine Co
info@PROTECTED (06) 862 5335, 027 656 8222